---
Nora Nose Best Cold Pressed Dog Food:
Available In 2kg, 6kg & 12kg Bags
---
---
---
Nora Nose Best Cold Pressed Dog Food
100% Balanced & Complete
Nora Nose Best is a healthy, nutritionally dense and simple dog food.

Cold pressed to lock in the taste and goodness of healthy ingredients.

Grain Free because we use Sweet Potato
Healthy because we use tasty, functional ingredients chosen for the health and wellbeing of your dog.
Nutritionally dense because we use no fillers and only high quality UK sourced ingredients, that are cold pressed.
Simple because its easy to feed, no unnecessary ingredients and formed using gentle pressure and temperature to lock in the goodness.
Nora Nose Best is an exciting new food your dog will love. Cold Pressed in the UK from British ingredients. Full of flavour and perfect for sensitive dogs.
---
---

---
Nora Nose Best was created when Nora's human approached Bone Idol trying to find the perfect cold pressed dog food. Nora, like many dogs in the UK, is a sensitive soul and needs a high quality, balanced and complete cold pressed dog food that was easy to digest.
Made and sourced in the UK from high quality Ingredients. Nora Nose Best Cold Pressed dog food is available exclusively from BoneIdol.co.uk
Nora Nose Best is 100% Balanced and complete, designed with industry leading pet nutritionists. A healthy cold pressed dog food you can feed your dog with confidence.
The Nose:
No Artificial Colours
No Artificial Flavours
No Artificial Preservatives
No GM Ingredients
No Animal Testing
No Messy Preparation
No Excessive High Temperatures
No Fillers or Bulking Agents
No Grains
---
What Is Cold Pressed Dog Food?
---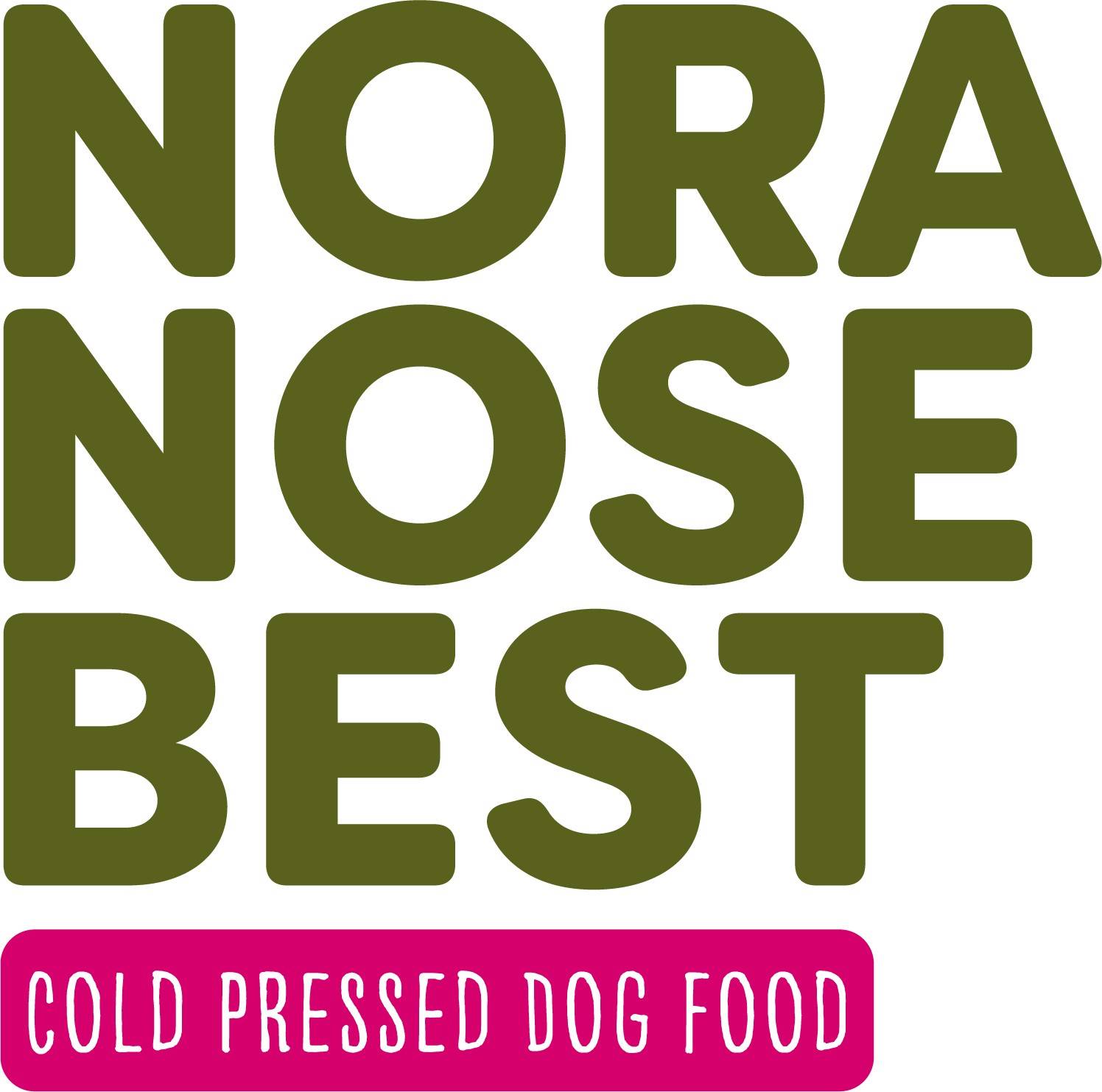 Cold Pressed Dog Food is an exciting innovation in the dog food market. The new cold pressed style dog food is a healthy dog food that is made using gentle pressure at just 45 degrees to form a healthy, highly digestible 'pellet' style food as an alternative to traditional dry dog foods.
Cold pressed dog food is seen as a gentle, healthy and convenient alternative to raw dog food and can even be fed alongside a raw diet.

Nora Nose Best is a high quality cold pressed dog food made in the UK from high quality British ingredients. These balanced and complete recipes are suitable for all breeds and every life stage of your dog. Each recipe is carefully crafted by a leading nutritionist in the pet food industry.
---
Why Feed Your Dog Cold Pressed Dog Food?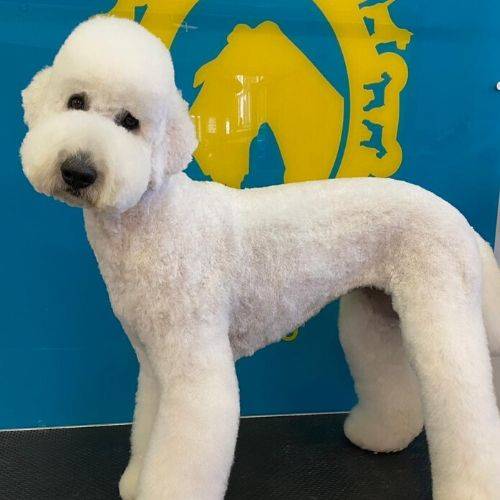 Why Nora Nose Best Cold Pressed Dog Food?

Because it is made with functional ingredients to promote your dog's health

Because your dog deserves a lifetime of quality food

Because it is always 100% balanced and complete

Because it can be simple and easy to feed you dog a high quality food

Because a healthy dog is a happy dog


---
Sweet Potato In Cold Pressed Dog Food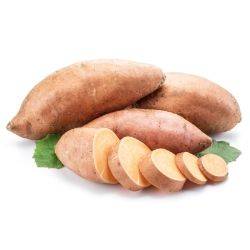 Every recipe is grain free because we use sweet potatoes rather than grains in our healthy dog food. Sweet potato provides complex carbohydrates that are easily digestible, naturally tasty and low glycaemic index meaning it slowly releases energy throughout the day.


---
A Bone Idol Guide: Dog Food Jargon Buster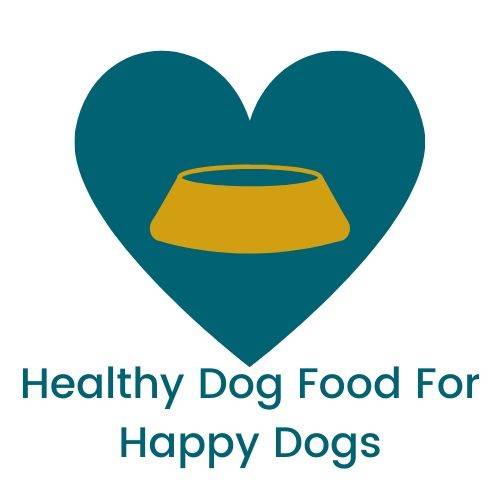 It can be hard to get to the bottom of what things mean when researching your dog food and dog nutrition. To help we have written a jargon buster to explain the industry terminology all means. We also guarantee clear labelling on all our dog food!
Here at Bone Idol we want you to have the best information possible and we want to openly share our knowledge. So if you wanted to know your saturated fats from your unsaturated fats or more about crude ash then this is the guide for you!


---
---
Finding it hard to choose?
Give us a call to talk to our experts on which healthy dog food is best for your dog
01273 695631
---
---