Bone Idol
Putting You & Your Dog First.
Bone Idol
Putting You & Your Dog First.
Dog Grooming Qualifications & Training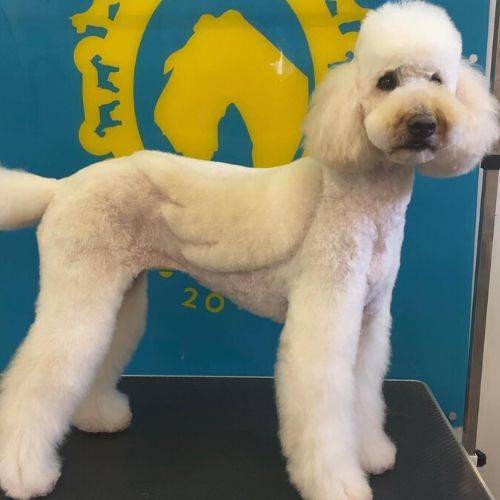 The Bone Idol Academy Opened in our Hove branch in 2020 and offers you the best industry qualifications from the iPet Network and training for dog groomers and dog owners alike.
From Level 3 Diploma courses to 'Groom Your Own Dog' experience days we have something for everyone no matter your skill or experience levels.
We are proud to deliver industry lesding courses and have a friendly and approachable team who are happy to help.
Find out more about the Bone Idol Academy and the courses we offer below.
---
Award Winning Dog Grooming In Brighton & Hove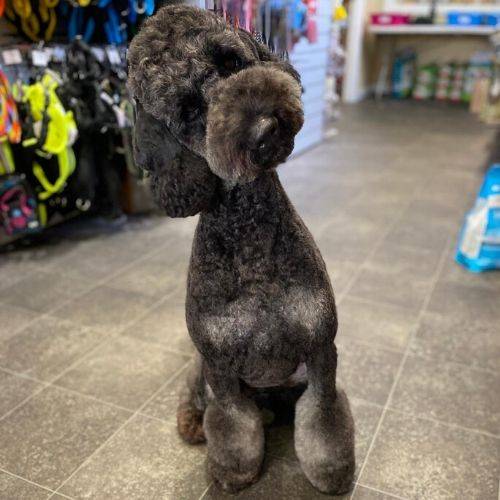 At Bone Idol your dog always comes first and we strive to ensure that all our customers are always delighted with their dog's groom.
We love working with your dogs to keep them Healthy, Happy and Fabulous! Check out the 'Style Book' link below to see some of our sensational work.
Call us on 01273 695631 and talk to our amazing team of dog groomers.
Branches in Brighton - St James's Street & Hove - Blachington Road
Healthy Food Your Dog Will Love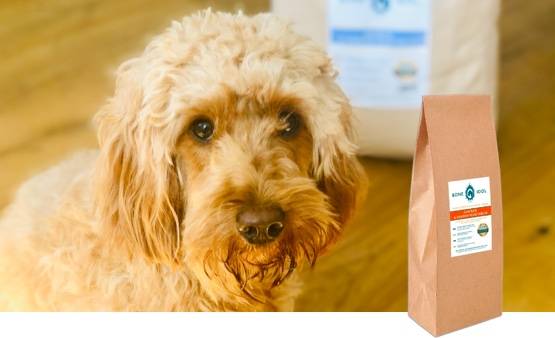 Healthy Dry Dog Food
Formulated by leading nutritionists and every Bone Idol recipe is vet approved for your dog.
Healthy, ethically sourced fresh and raw ingredients, your dog will taste the difference.
Balanced and complete with no added artificial colours, flavours and preservatives.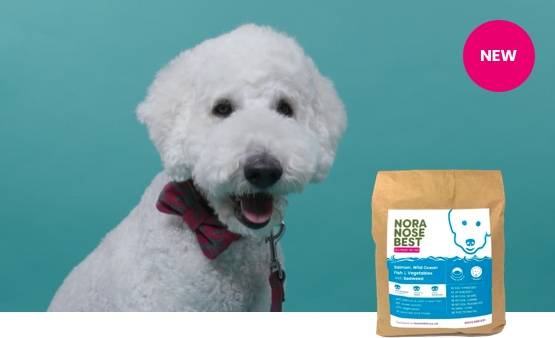 Cold Pressed Dog Food
Healthy because we use tasty, functional ingredients chosen for the health and wellbeing of your dog.
 
Nutritionally dense because we use no fillers, only high quality UK sourced, healthy ingredients.
 
Simple because its easy to feed, no unnecessary preparation or ingredients. Formed using gentle pressure and temperature to lock in the goodness.
Updates, news and information from Bone Idol. Written by the team at Bone Idol or our trusted industry experts just for you.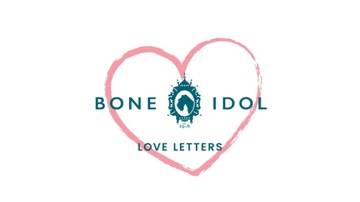 A selection of beautiful stories about life with a dog. Uplifting, heartfelt and funny. Inspiring love letters for you to enjoy.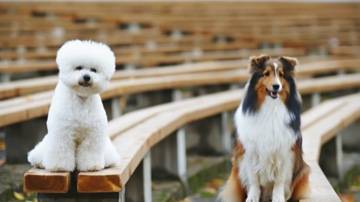 The Bone Idol Resource & Guides pages are full of useful information to help you the most out of life with your dog.