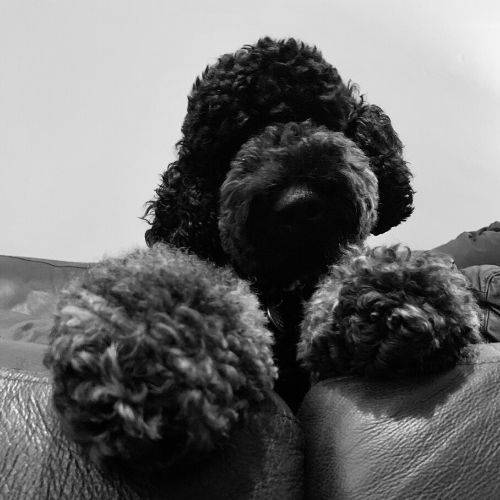 (Picture: Doris the Labradoodle is our CFO - Chief Food Officer)
When we founded Bone Idol in 2016, we had some clear principles that we wanted to achieve across the business.



As we wrote them all down it became clear there was a core value that stood out and it now informs every decision we make. And that is how 'Healthy, Happy and Fabulous' became our philosophy.

We always do the investigation and research, using leading industry experts, so you don't have to.

We apply the Bone Idol Philosophy to every aspect of our business from dog grooming to training, from dog food to dog beds.
If you have any thoughts or suggestions on how we can do better, please email our team - info@boneidol.co.uk 
---
Healthy
Putting Your Dog's Health First
Happy
Enriching Your Dog's Life
With Every Service And Product
Fabulous
A Curated Collection Of The Very Best
---
Healthy - Putting Your Dog's Health First
Healthy at Bone Idol means great quality foods, naturally healthy treats, tailored grooming services and thoughtful wellbeing dog products to keep your dog in tip top shape.

Your dog will always be our priority at Bone Idol. We treat every dog as if it were our own dog.

Healthy always comes first at Bone Idol.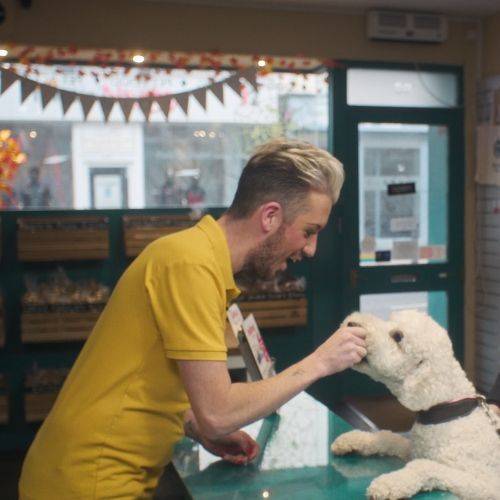 Happy is a wagging tail, and the team at Bone Idol will always aim to make your dog's every visit to our flagship shop in Brighton a happy and positive experience. Every dog grooming experience will always be a healthy and happy one for you and your dog.

Your dog's happiness will always be a priority in the way we run our business.

We design our services and choose our products with you and your dog in mind.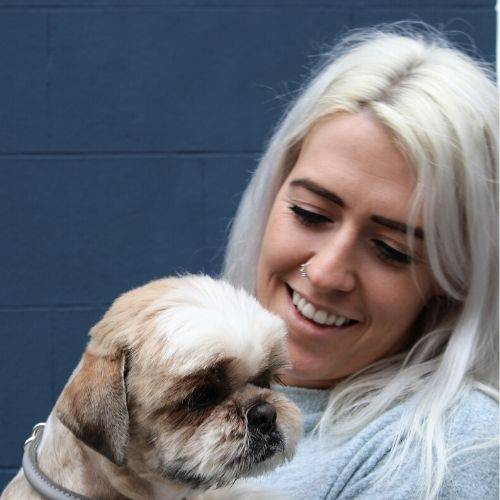 Fabulous is what we do!

From bespoke & custom cuts to Asian Fusion grooming, a curated collection of products in-store, limited edition ranges and bespoke products, handmade in Brighton collars and leads, exclusive ranges, 100% natural treats, the very best dog food, engaging toys for you and your dog, fashion and trend ranges and great customer service.


Fabulous lets you and your dog stand out, lets you know your are buying the best and allows you to buy with confidence.
Best Practice at Bone Idol
We have also made some commitments to best practice and we are proud to share them here with you.
We will always listen to you, our customers.

We believe in kindness, honesty and transparency.

We really care and will do all we can always to be helpful.

We want to share our knowledge, expertise and experience with our customers and with each other.

We pride ourselves on service with a smile.

We work hard to make Bone Idol a fun place to visit where everyone feels welcome online or in-store.

We are proud of what we have created and our place in the community in Brighton and online.
---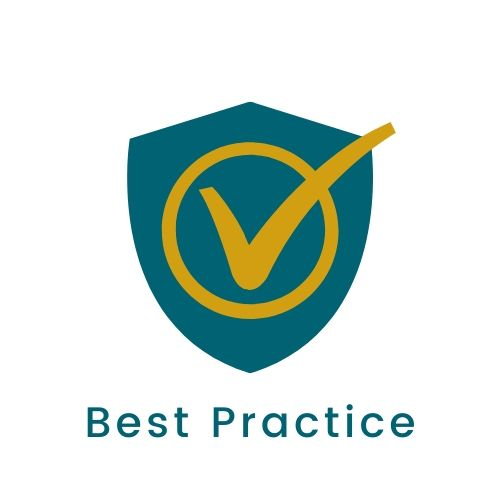 ---
We are more than just an online business and shop selling quality food and amazing products and more than just a brilliant grooming parlour. We are part of our local community here in Brighton.

We support local charities and campaigns and are proud to be in the heart of the gay village and as gay owned business we will always be an LGBT+ inclusive business.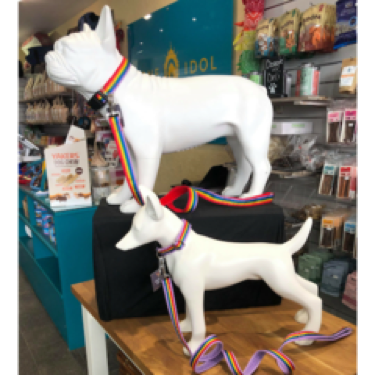 ---
We know we are not perfect and face many challenges, but we are doing what we can. If you have any ides of suggestions on how er could improve what we do please email us info@boneidolbrighton.com or pop into the shop and speak to our team.


We minimise waste and recycle where possible.


We consider sustainability and the impact of services and products and the companies that make them.


We work with suppliers to recycle and use sustainable packing where possible.



We use organic and vegan shampoo and conditioner products in our parlour.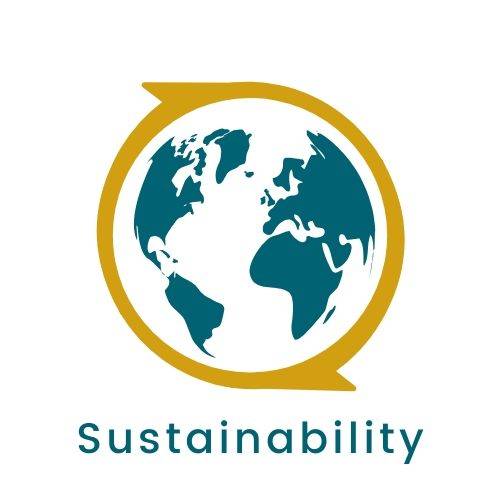 If you want to find out more about Bone Idol Online, the Brighton Shop, the Brighton Dog Grooming parlour, the Bone Idol Academy and our amazing team (or just see more cute dogs) then take a look at our videos on our Bone Idol TV page.
Its is always being updated.
---
---