Bone Idol Academy
Dog Grooming Courses & Qualifications
Bone Idol Academy
Dog Grooming Courses & Qualifications
Professional, Passionate and Kind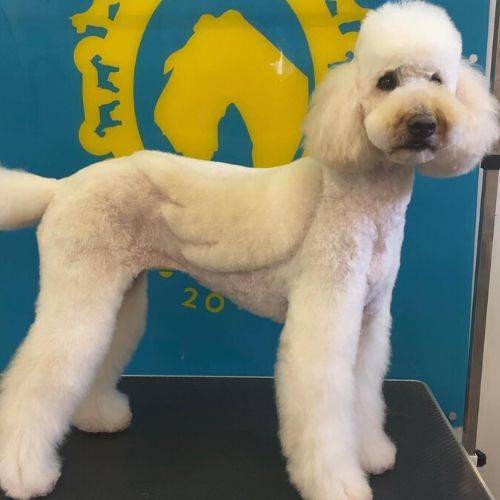 The Bone Idol Academy opened in Hove in 2020 and offers you the best industry qualifications from the iPet Network and training for dog groomers and dog owners alike. We believe in always being professional, passionate and kind.
From Level 3 Diploma courses to bespoke experience and training days we have something for everyone no matter your skill or experience levels.
With friendly, professional and knowledgeable tutors our amazing team are on hand to help you get the most from your time learning at the Bone Idol Academy.
Our Level 3 Qualifications
---
Helen Kirby - Founder & Head Tutor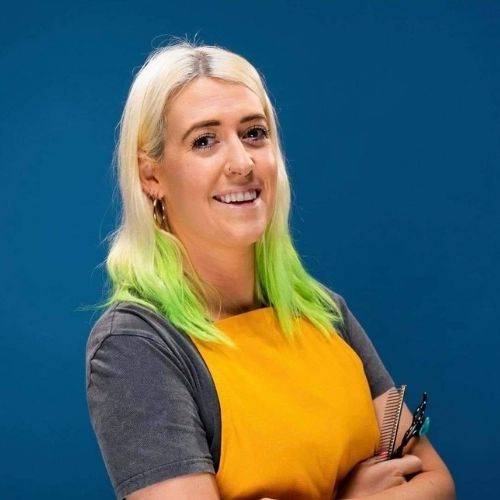 Meet Helen Kirby a founding director and head tutor at the Bone Idol Dog Grooming Academy in Hove, East Sussex.
An Award Winning dog groomer, tutor, director and all round lovely person, Helen, has been with Bone Idol since 2016 and now teaches our level 3 dog grooming qualifications, courses and workshops to aspiring dog groomers and pet owners at the Bone Idol Academy, Hove. As a founding director of Bone Idol Academy Helen also supervises out other tutors and training for Bone Idol.
Helen is the proud owner of Sebastian the Parti Poodle, who is often at the Academy and is desperate to show you his collection of toys!
More From Bone Idol Academy
Bone Idol Has Been Featured In...
Academy News | Love Letters | Guides & Resources
Updates, news and information from Bone Idol Academy. Written by the team at Bone Idol or our trusted industry experts just for you.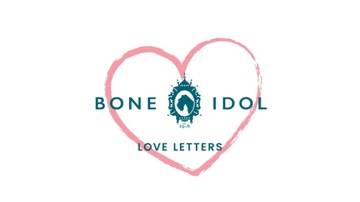 We all love dogs so here are a selection of beautiful stories about life with a dog. Uplifting, heartfelt and funny. Inspiring love letters for you to enjoy and share.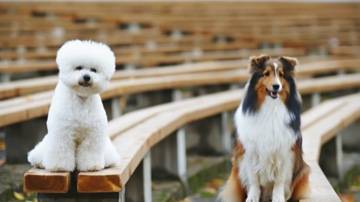 The Bone Idol Resource & Guides pages are full of useful information to help you the most out of life with your dog. Sharing Knowledge, skills and experience.