Dog First Aid Course | Industry Approved | Protect Your Pet
Protect Your Pet - Level 3 Emergency Dog First Course Aid For Everyone
Here in the UK (and Brighton & Hove), we utterly adore our dogs, and we'll do whatever it takes to keep them safe from any kind of harm. However, it can often be a cause for alarm if an emergency suddenly arises and you're left wondering what to do when time is of the essence.
That's why The Bone Idol Academy in Hove have created our own dog first aid course here at Bone Idol, so you can learn everything you need to know about protecting your furry family member in the event of the unexpected.
Book your place on one of our first aid training courses today and we'll soon see you in one of our sessions. You'll walk out of our training with everything you need to keep your best friend healthy and happy, no matter what happens.
The Bone Idol Academy is a dedicated learning environment created to offer qualifications, training an workshops in the heart of Hove, Sussex. Launched in 2020 the First Aid course is a level 3 qualification and taught in a day.
Qfqual regulated this iPet Network qualification is taught to dog groomers and pet parents alike.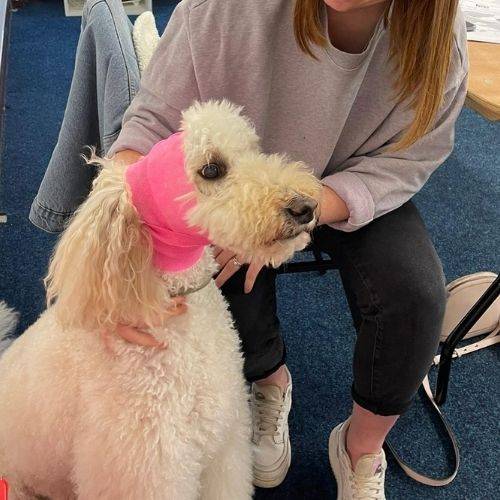 What Can You Expect From Our Pet First Aid Course?
By booking yourself in for one of our dog first aid courses, you can expect to learn how to keep your pet safe in the event of practically any emergency they may face in the future. You will spend this day of learning with one of our friendly , experienced teachers, whose dedication and passion for animals has earned them the role and whose only goal is to see you succeed on your course. They'll teach you every technique you need to know, from how to carry out the Heimlich Manoeuvre on dogs, to performing CPR.
Individual attention throughout the session will help you to progress, and as a result, you'll receive a Level 3 Award in Canine Emergency First Aid for your hard work. This means you'll be ready to carry out first aid for dogs, no matter where you are based in the UK.
What Our Canine First Aid Course Covers
Our course material covers the most commonly faced issues and needs for dogs, and you will gain the skills and confidence you need to rise to the occasion when your favourite pooch needs you most. During our session, you will learn about:
Treating injuries
Bandaging wounds
Handling allergic reactions
Managing stings
Stopping and preventing choking
What to do in the event of poisoning
What to do in the event of a seizure
Treating hypothermia
Carrying out CPR
Ofqual regulated qualification: iPET Network Level 3 Award in Canine Emergency First Aid - Qualification Number 603/5953/5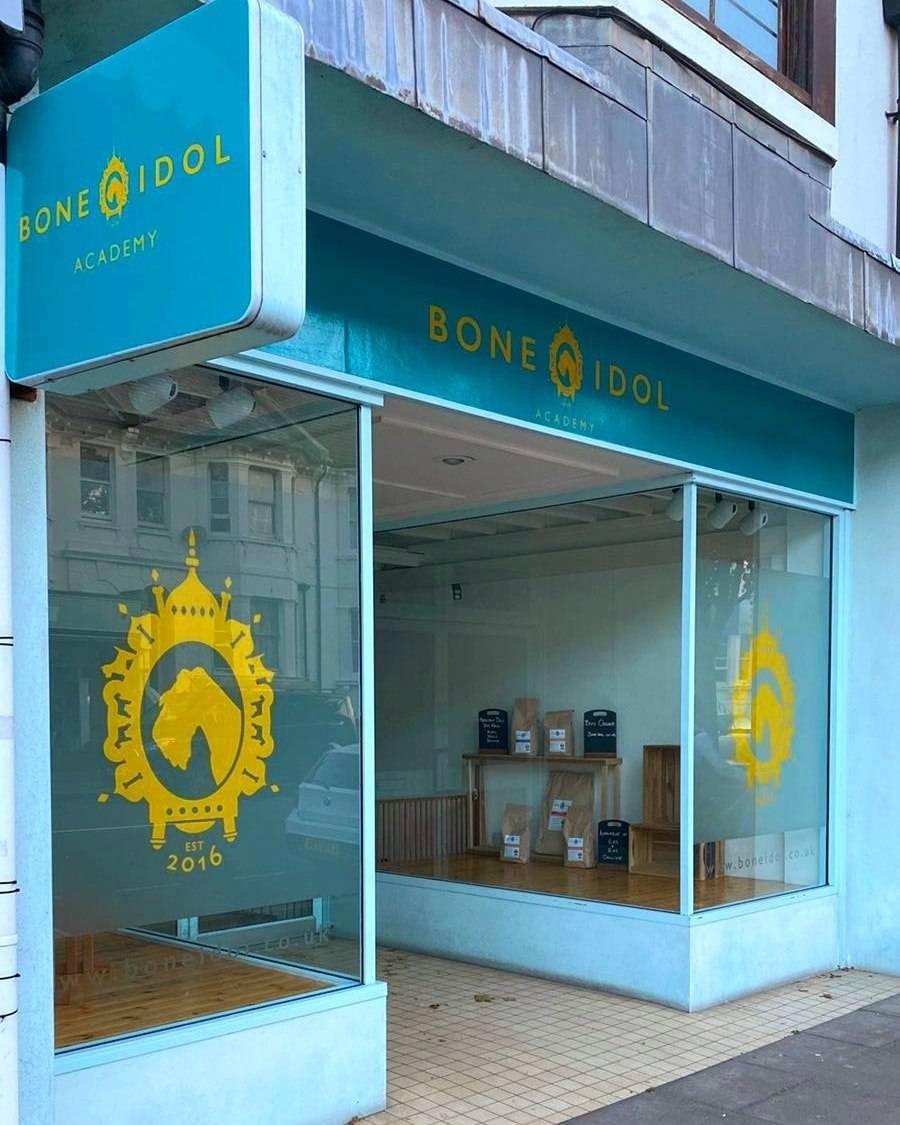 Our classroom courses are open and available to anyone looking to learn more about canine first aid. Whether you are a pet owner who wants to be prepared in the event of any emergency, or a professional intent on expanding your skillset and providing the best care possible for your four-legged clients, we are more than certain that we can find a spot for you in one of our sessions. Our classes are always an eclectic mix of loving owners learning more about keeping their dogs safe and eager professionals completing their Level 3 dog grooming qualifications.
You will not need any previous experience or certification to complete this course, however; we'll provide you with everything you need to know.
The Benefits Of Completing A Dog First Aid Course
Apart from the obvious benefit of learning to save and protect your best friend at a moment's notice, there are a number of other benefits and advantages that come with completing our Canine First Aid Course:
The course only takes a day, allowing you a chance to fit it into your busy schedule
It's a combination of both theory and practical exercises
You'll get to work with some of our brilliant demo dogs during the session
You'll be receiving high-quality instruction from expert tutors
You'll receive industry-recognised certification upon completion
You'll gain an advanced knowledge on pet awareness and safety
You could be fast-tracking a career in pet care or grooming
You can start using your new skills as soon as the session is complete
How Much Does a Canine First Aid Course Cost?
Our one-day training course is available to you for £99, remaining as cost-effective and value-for-money as you can possibly imagine. With this one payment, you will be given all the instruction you need to carry out first aid for dogs, and could potentially be saving your pet from a host of worrying or frightening emergencies in the future.
From allergic reactions and bandaging injuries, to performing CPR and treating hypothermia, you'll be taught how to prepare for them all, which could buy you crucial time in the event of an emergency (especially if there is no time to take your beloved animal to the nearest vet).
Book Your Dog First Aid Course Online Today
Whether you are looking to continue and advance in your career in animal care, or even if you'd just like to know to take care of your beloved companion in every possible situation, our Canine First Aid Course at Bone Idol Academy provides the perfect solution in one easy session.
Our kind, approachable tutors are ready and waiting to teach you everything you need to know about protecting your pet and carrying out first aid when they need it. You'll even receive a UK industry-approved certificate as recognition of your achievement at the end of the day, so you can proudly say you know what to do in the event of an emergency.
Book your place on one of our first aid training days online and, with our help, you'll soon be ready to face the future with your four-legged best friend, no matter what comes your way.