Love Letter | Joe Biden
New & Exclusive: Interview with Joe Biden as part of the Bone Idol 'Love Letter' series.
This interview is quite a coup for Bone Idol, and as I wait in the large living room, perched on the end of a luxurious sofa I don't really know what to expect...

Because it is election week, the polls are strong but anything could happen really, and the pressure is mounting as both packs launch a last ditch effort to win votes.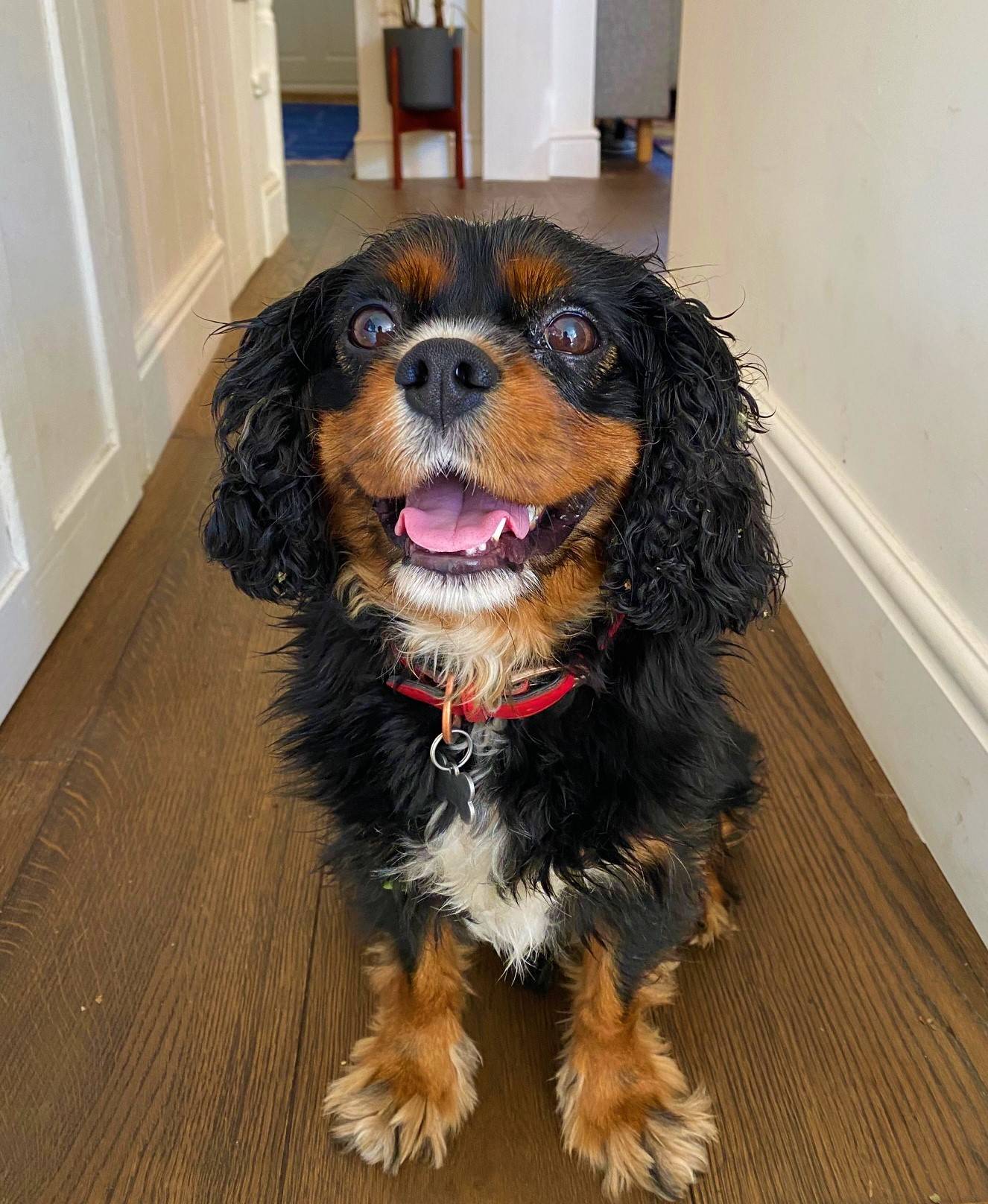 But as my interview subject strolls casually into the room with all the air of a fun uncle and sits on my lap, I know I needn't have worried!

I'm here today to interview Joe Biden and Joe Biden (the five year-old Cavalier King Charles Spaniel) is more than happy to oblige.

You see, as Joe's owners Patrick and Samantha explain, he takes his role as doggy presidential candidate very seriously.
---
A lover of people rather than dogs, Joe likes to get up in your personal space, and they explain that this is all part of his campaign, a campaign to make me love him.
Patrick Kwak and Samantha Greer, lawyers, confidants and guardians to the candidate decided to name their dog Joe Biden after seeing the then Vice President (human Joe Biden) in action.

Samantha, Patrick and Joe hail from Canada, and the couple say that, while having an interest in politics, they are far from politicos, unlike their very presidential dog.
---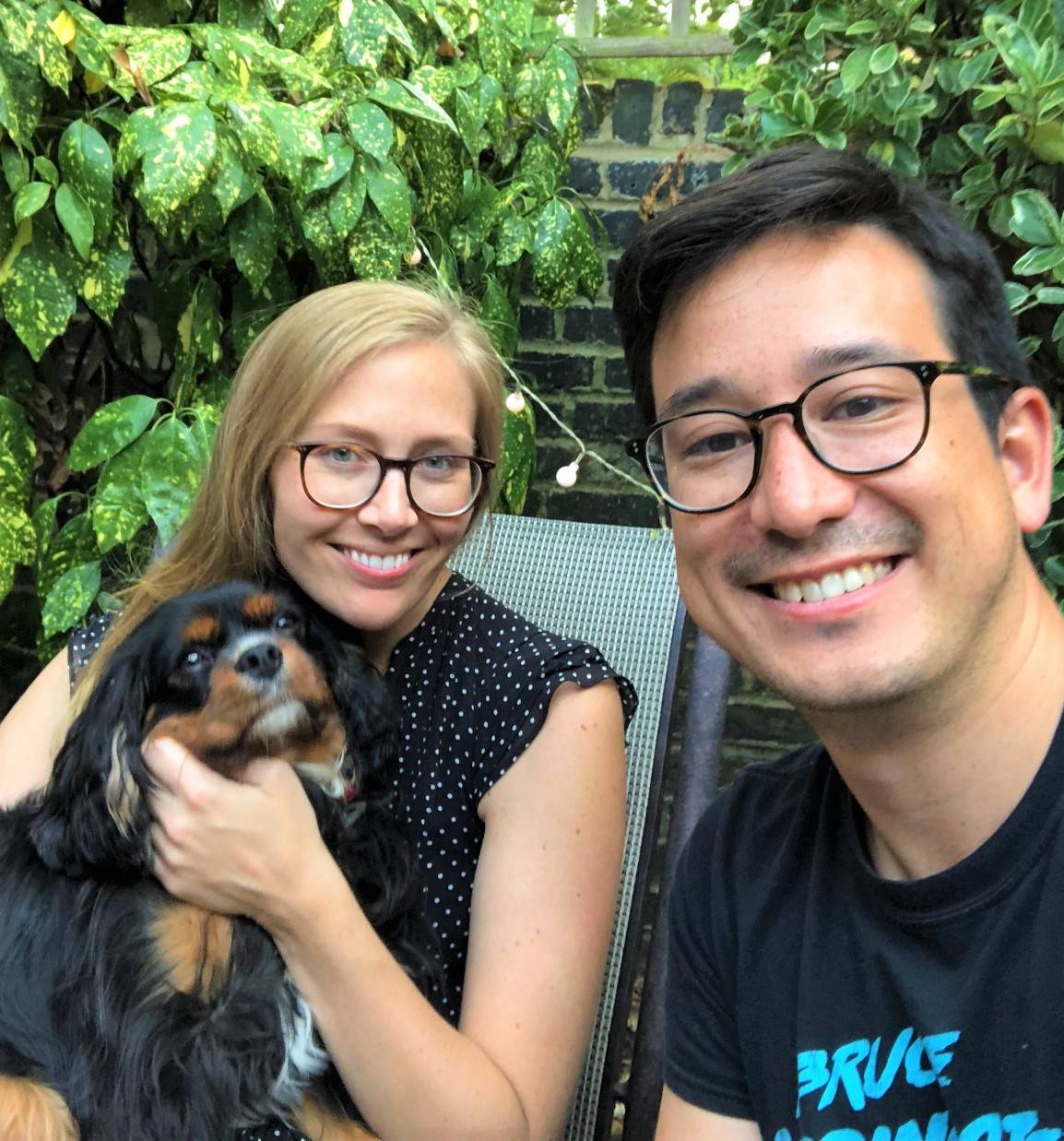 Patrick said: "It wasn't that we really hoped he would be president one day, that we were really big Democrats or that it was some kind of tribute, it was more like that we think it's funny when dogs have first and last names."

"We were throwing names back and forth and Sam threw out 'Joe Biden' and I just found it so funny."

Samantha added: "A long time before the election candidates were announced we saw a story where a puppy went to meet human Joe Biden, and the puppy's name was Biden, it went viral on Instagram and we were furious because Dog Joe Biden had his name for two years before that!"
---
So back to the interview, and Joe Biden tells me that when he's relaxing he likes nothing better than chasing his tennis ball in the park. 

We also talk about snacks, and Joe is a big fan, and he also says how much he loves being warm and comfy and sleeping.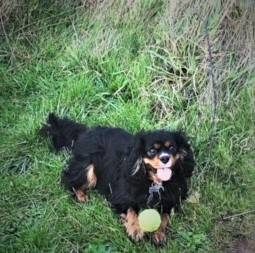 ---
What is Joe Biden's Strategy?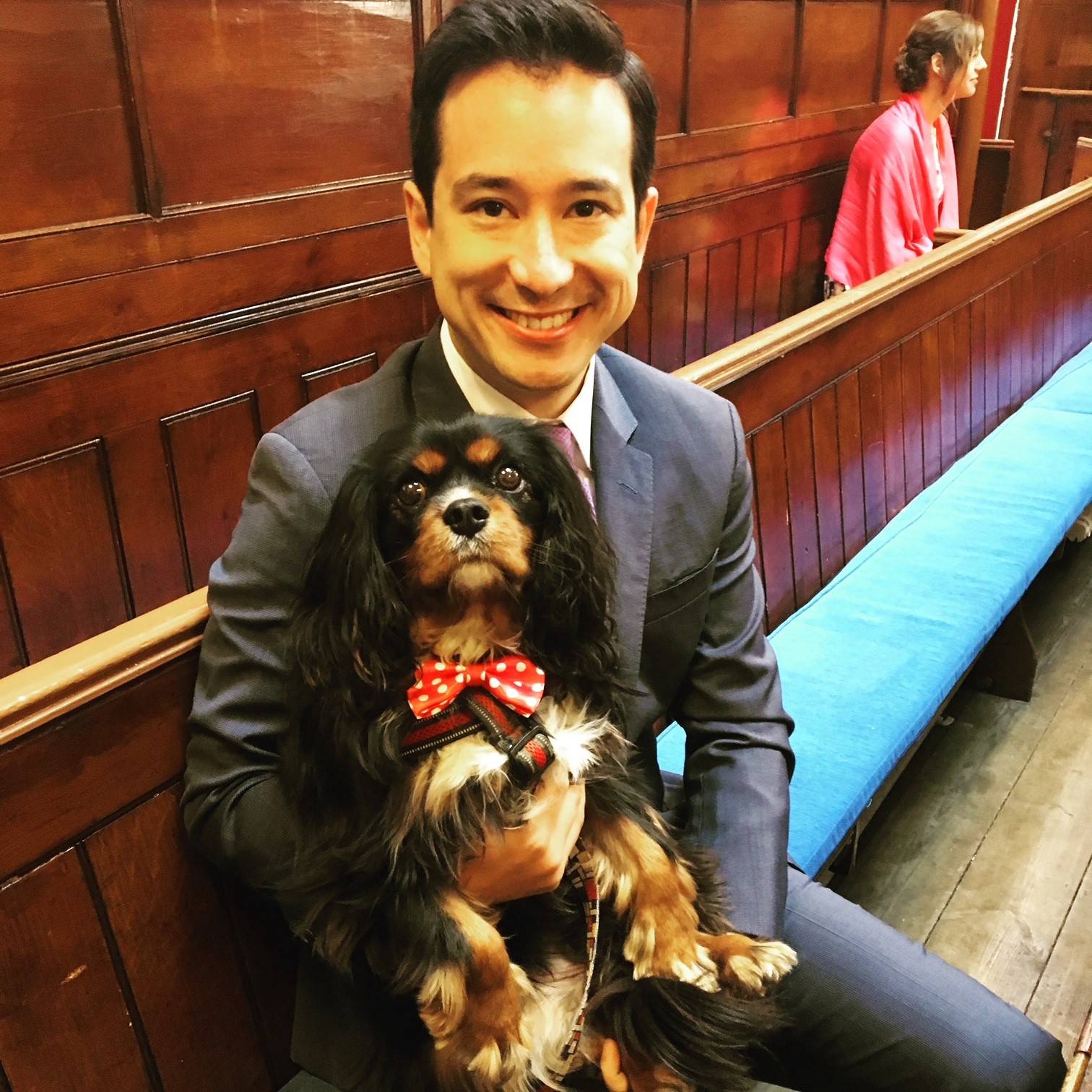 Defence is also a big issue in Joe's campaign, and he keeps his strategic bone reserve safe in the garden, by being ever alert for invading foxes.

But when it comes to other dogs, Joe says that he's not really interested, much preferring the company of people, which he says is perfect for when he is sniffing out a campaign trail.

But then the mood takes a turn, and it seems that this reporter has asked the ultimate 'no no' question....

"So Joe Biden, do you think that your namesake is going to beat Donald Trump in the US election this week?"
---
As if somehow put out by the comparison, or perhaps by the mention of human Joe Biden's tangerine-hued competitor, my interview subject jumps down from my lap and wanders off.
I hope I didn't offend him too much, but I guess that means the interview is over...
Love Samantha & Patrick
x